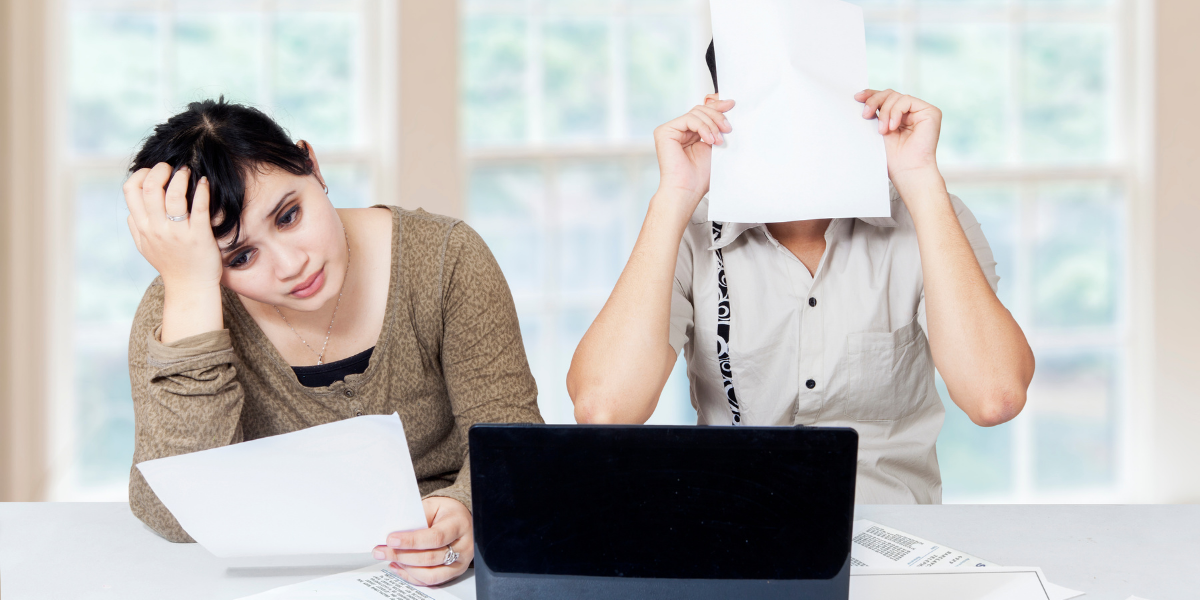 Research from WiggyWam, the all-in-one property platform, has found that 80% of homeowners believe the process of buying a house has remained largely the same or has actually become worse during their lifetime, while over three quarters (77%) also believe that the service provided by the industry has also declined or remained static.
When asked whether they thought the property buying process has improved over the course of their lifetime, 56% of UK homeowners said that it has stayed the same, 24% said it had declined, and just 20% said it has improved.
When asked to comment on the quality of the service provided by the industry itself when buying, 50% of homeowners said it has not changed in their lifetime, 27% said it had declined and 23% said it's improved.
But two questions still remain: Is the industry actually guilty of standing still while the rest of the world moves with the times? And do estate agents truly deserve their negative reputation when it comes to the service they provide? In other words, is it fair to accuse them of failing to to improve over the last two decades?
Are agents getting a rough reputational ride?
Of those people surveyed, 30% confirmed they have only purchased one home in their lifetime. A further 28% have bought two homes and just 17% have bought as many as three homes, leaving just 24% who have purchased more.
This means the vast majority of people have had very little experience of engaging with the homebuying process and its professionals, doing so no more than a couple of times in their entire lives.
It might be fair to say, therefore, that while the way we buy and sell homes in the UK may well need dragging into the modern age, the general and predominantly negative opinion of those working to facilitate these purchases is often based on one bad experience and is far from an accurate reflection of the industry itself.
WiggyWam CEO, Silas J. Lees MRICS, says:
"For the general public who move, on average, every 23 years, it's no surprise they find the process complex and frustrating, packed with opportunities to get their fingers burnt. It's inevitable that these emotions become associated with the ones actually working to help them buy or sell - estate agents.
"But we now live in a time where being self-serving or opaque in our practices is no longer accepted by the consumer and agents have listened and changed. So, for anybody considering entering the housing market, to either sell or buy or both, I would recommend two things:
"First, don't rely on stereotypes and gossip when thinking about whether or not to engage with an estate agent, instead identify a good agent by listening to the direct feedback of their recent customers.
"Second, throughout the entire journey of buying or selling a home, make good use of independent, trusted, resources which are designed to help you navigate the property market with ease and transparency.
"There is lots of great consumer advice out there, and to assist, we've made 22 years of never-before-seen 'in the trenches' knowledge and information available for free which shows people how to make moving home simple, stress-free and dare we say, even enjoyable! Buyers, sellers, tenants and landlords can find a helping hand at www.wiggywam.co.uk."
Survey of 1,109 UK homeowners carried out by WiggyWam on 18th March 2021 via Find Out Now
How many houses have you purchased in your lifetime?
| | |
| --- | --- |
| Answer | Respondents |
| 1 | 30% |
| 2 | 28% |
| 3 | 17% |
| 5+ | 14% |
| 4 | 10% |
In your lifetime would you say the property purchase process has
| | |
| --- | --- |
| Answer | Respondents |
| Stayed the same | 56% |
| Got worse | 24% |
| Improved | 20% |
In your lifetime would you say the service by those working to facilitate property purchases has
| | |
| --- | --- |
| Answer | Respondents |
| Stayed the same | 50% |
| Got worse | 27% |
| Improved | 23% |

More information on WiggyWam can be found here at
www.wiggywam.co.uk/joinnow



Estate Agent's interested in finding out more about our 'Conveyancing Concierge' service are invited to Attend Our

Exclusive Webinar