3 minutes reading time
(608 words)
Are Agents or Conveyancers to Blame? Industry-Wide Survey Aims to Identify Why the Property Process Is Stuck in a Rut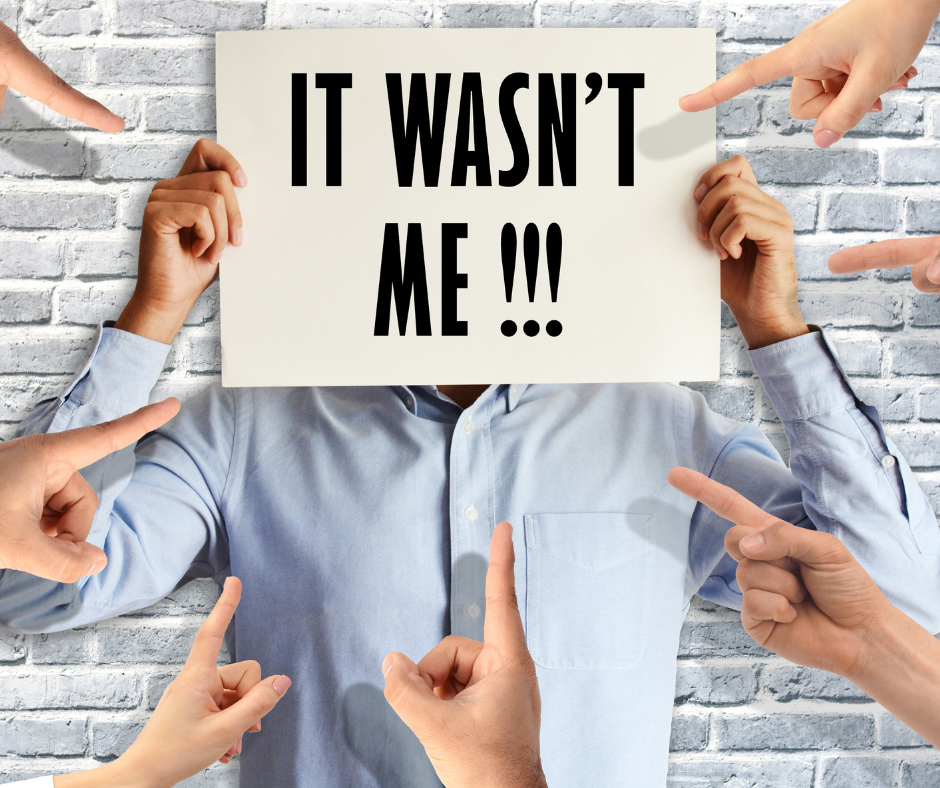 It is widely agreed that completing the purchase of a home takes far too long, an issue which has been given additional prominence since the government introduced the stamp duty holiday and placed the housing market under unprecedented and seemingly exponential demand, leading to sales now taking roughly a third longer than they did a year ago, with some regions of the UK reporting a 6 months timeline.
Despite this broad agreement, however, there continues to be very little consensus when it comes to identifying exactly why the homebuying process continues to be largely inefficient. In many cases, verbal conflict replaces the attempt for constructive debate.

This new survey, entitled 'Agents or Conveyancers: Where do the problems really lie in the home moving process?', is targeted at estate agents and conveyancers to try and identify how the views of different professionals match and differ in the hope of understanding why, if change is being called for so passionately, it never seems to arrive.
Is the call for change actually real, or just the hype of industry and mainstream media? Are estate agents or conveyancers more responsible for the inefficiencies in the current process? Are delays the result of a sector unable to cope with surging demand, or due to the lack of preparedness from eager buyers rushing to beat the SDLT deadline? In what timeframe should the industry aim to complete property transactions? And should we be relying on technology to improve the sector?
These and many other questions will be answered by this survey and move us away from a state of static finger-pointing towards a constructive conversation that results in genuine positive progress.
The 10-question survey takes 5 minutes to complete and, if engagement is sufficient, has the potential to form a framework for all future discussions around UK agency and conveyancing.
Feedback from the survey will be entirely anonymised to move this vital debate away from the comments section and into an open forum where professionals can voice their honest opinions and suggest what, if anything, needs to be improved.
Agents, solicitors/conveyancers, and C-Suite/Director-level staff are all welcome to complete the survey and the results will be published mid-May 2021.
WiggyWam CEO, Silas J. Lees MRICS, says:
"The drive for intelligent debate on these complex processes has to be underpinned by the ultimate desire to deliver an improved experience for the consumer, who let's not forget, is entirely responsible for paying the bills of both agents and solicitors. It is particularly unsavoury when we consider that around 1 in 3 sales may fall through before exchange of contracts leaving homeowners footing expenses of £2-3,000 with nothing to show for it other than stress and frustration.
"It's clear that something isn't working; timescales have increased three-fold in the last 20 years. It's time to drop the grenade of blame being tossed back-and-forth between agents and conveyancers. It's time to start working together on the solution to the benefit of all.
"Importantly, this needs to be in a way which can be implemented quickly and easily, or as we have seen, things will not change. The vast experience of those working in the industry all have great ideas on how things can be improved, and this needs to be called upon in a way which brings greater benefits to the consumer.
"We look forward to receiving all feedback and sharing such ideas and insights with industry leaders within the coming weeks."
More information on WiggyWam can be found here at
www.wiggywam.co.uk/joinnow



Estate Agent's interested in finding out more about our 'Conveyancing Concierge' service are invited to

Attend Our Exclusive Webinar
Comments
1
I work for a law firm and have taken your survey. I am interested in these results it said mid-may, so guessing I am a little late to the table. Have the results been published? If so, where can we find them please? We are modern young firm who want to improve this archaic process so interested to see where you go with this. Sarah
I work for a law firm and have taken your survey. I am interested in these results it said mid-may, so guessing I am a little late to the table. Have the results been published? If so, where can we find them please? We are modern young firm who want to improve this archaic process so interested to see where you go with this. Sarah
By accepting you will be accessing a service provided by a third-party external to https://www.wiggywam.co.uk/