3 minutes reading time
(686 words)
How to Run a Profitable House Flipping Business as a Senior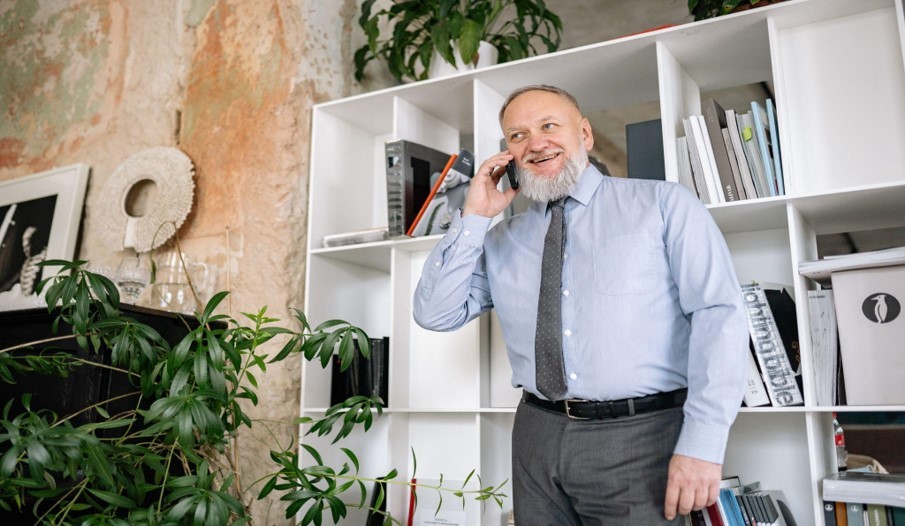 Being a senior having prior experience in buying property and managing finances gives you an edge over competitors in the house flipping business.
According to Mansion Global, profits in this space are on the rise across England, making it the perfect time to enter the market. In this article, WiggyWam will explain in detail the important steps you need to take to run a successful house flipping business.
Location Is Everything
Start with researching cities and neighbourhoods with the most potential. To help make your search easier, use WiggyWam to obtain detailed information on properties across the UK.
Indicators of a good location are:
Increasing real estate sales

Low crime rates

Rising employment rates

Increasing investment in the area by private companies or government

According to the Guardian, the following are the best locations across the UK for house flipping:

Burnley

County Durham

Rutland

Middlesbrough

Stockton-on-Tees
Determine the Right Market Value
Your goal needs to be finding the best house in the neighbourhood, buying it below its market value, and selling it for a profit. The addition in value comes from the renovations you make.
By comparing the prices of various homes in the locality you will get an estimate of the average market value. Additionally, take into consideration the information you find about the area from your research before making a purchase decision.
Make the Right Renovations
Always visit the home in person before purchasing. Photographs can be misleading and not show the true picture of the home. It is ideal to buy homes that are in relatively good condition and require only minor upgrades.
When estimating the cost of renovations, it is recommended to add 20% on top of the expected expenses. This is to ensure you are prepared for any unforeseen costs that arise. Additionally, remember to take into consideration planning permission costs while calculating budgets.
Focus on renovations that will increase the value of your home and give the highest Return on Investment (ROI). These include projects such as landscaping, painting, minor bathroom and bedroom refurbishing, and kitchen remodelling.
It's best to hire contractors to carry out renovations. Using their expertise, contractors can complete renovations in a timely manner and ensure you get the desired value addition to your home.
Additionally, it is important to have an efficient and reliable payment system in place to pay them on time. Using online payroll software can help you streamline payments, create budgets and stay in control of your finances.
Once you have decided on the home of your choice there are 3 main financial aspects to consider:
Good Credit Score– A high credit rating allows you to get lower rates on mortgages and increased trustworthiness with sellers. This is essential to be able to buy and sell houses on short timelines.
Cash on Hand– From paying a down payment on mortgages to affording home renovations, having cash is important. Before purchasing a home, ascertain the amount of cash you are willing to spend as it will directly impact your mortgage amount.

Mortgage Options– There are two types of mortgages you should focus on:
A bridging loan is a good option for properties that require major renovations and will primarily be inhabitable until the time of sale. The down payment expected by lenders is between 20-25% and the mortgage amount and interest rate are determined on the property's potential value. The advantage is that the loan is disbursed in a matter of days, allowing you to close on your property within a short time frame.

A residential mortgage is a better option if you plan to live in the property while renovating. You can pay a lower down payment and have a longer repayment period. However, lenders will complete a property assessment before loan approval, increasing the time for loan disbursement.
Using a mortgage calculator estimate your down payment, interest rates, and monthly payments based on the mortgage option you choose.
As a senior, house flipping can be a viable option to invest your time and money in. Through good financial and market planning, you can make your business efficient and make consistent profits.
Comments
No comments made yet. Be the first to submit a comment
By accepting you will be accessing a service provided by a third-party external to https://www.wiggywam.co.uk/