The Property Revolution is happening…are you being left behind…?
The most exciting innovation in decades is happening right now in the property market… are you a part of it…? Or are your competitors using this against you…?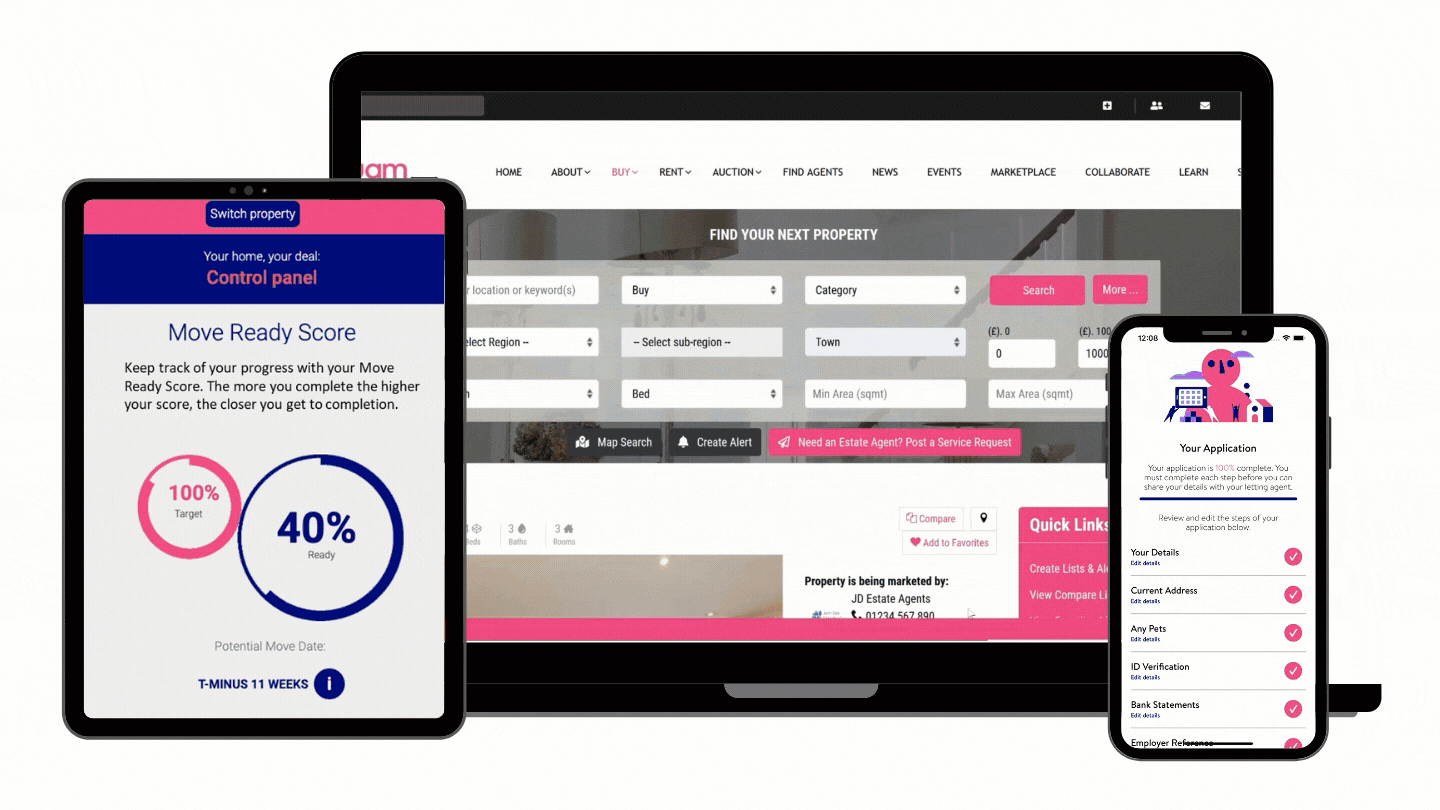 Is it really innovation, or just a load of hype...? See for yourself
A 'laxative' for your pipeline
Conveyancing Concierge Service - go from offer to exchange in just 10 short weeks - guaranteed!
Less restrictions - more visibility
... for your properties, with less work - display your properties on 100+ portals (including Facebook)
360 degree Marketing
Attract new clients: publish articles, video, podcasts and other content in one easy-to-manage place
Keep control of your data
We provide the unique property platform with a social media experience, you keep all your data
Access a full learning centre
Run courses and worksphops? Create and monitise your own online courses in our learning centre and share your expertise with the world!
Powerful tenant passport
Create an army of ready-to-move tenants in minutes and sign deals on the spot!
A profit-centric solution for your business
– provide your clients with 'no-brainer' products and services they desperately need
Unique Insights
Gain unique insights into your clients, customers and competitors using our FREE handy survey builder
Power Teams
Quickly build expert & reliable power teams of socially-rated tradespeople
Ultimate communication tool for business
Instant live chat with clients around the world in any language. With forums, groups and even built-in video conferencing – perfect for virtual viewings and more!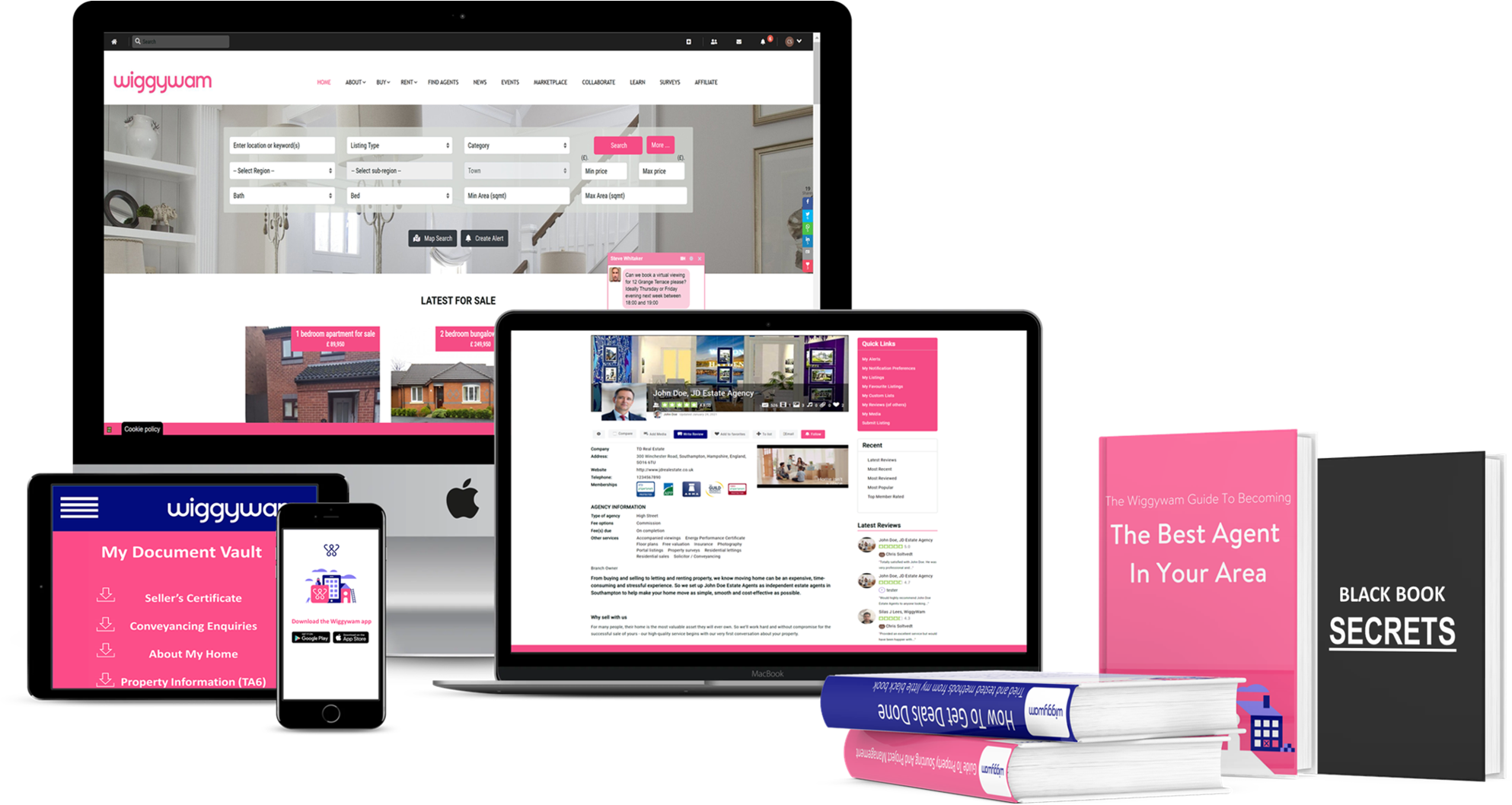 Here's what you're gonna get!
Grab This Exclusive Agent Rainmaker Limited Time Offer Now

  4 Months FREE of the Conveyancing Concierge Service (£1,588 Value)  


 12 Months VIP Access to the WiggyWam Platform (£2,364 Value)


 12 Months VIP Access to the Tenant Passport Service (£2,364 Value) 


 Full Video Training Suite (£997 Value)


 PLUS Three incredible guides designed to help you put thousands on your bottom line (PRICELESS)

All this for just one payment of £197. No contracts, no lengthy tie-in and all backed up by our industry-beating 365-day no questions asked money back guarantee.